Click On The Thumbnails Below To Select A Video To Watch!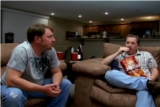 "They Go Fast. Doritos Spot"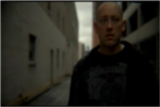 "Visionary, the short film by brothersstudios.com."




"A test of a 35 mm adapter dsto made."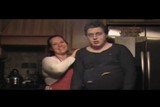 "Zombie Chow."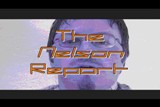 "The Nelson Report."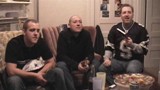 "5Things-December 2008."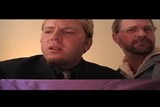 "5Things-September 2008."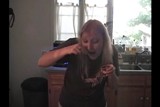 "5Things-June 2008."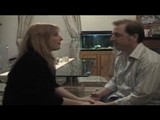 "It's Not The End Of The World, It Just Looks Like It From Here."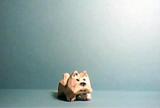 "LuLu's Abduction"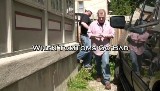 "When TomToms Go Bad"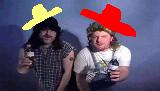 "Ted Nugent En Espanol !"




"Leave It To Stephen"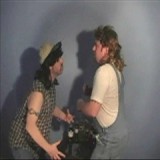 "New Drink Commercial,The Duh-rectors Cut"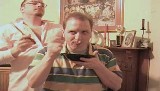 "5things"-April 2008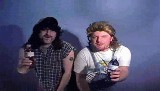 "Ted Nugent's New Drink"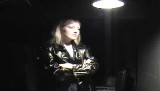 "You Can't Handle The Truth"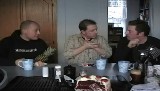 "When The Wives Are Away"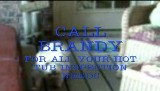 "Brandy-Hot Tub Inspecter"


It's not home movies...it's home cinema