Feb 24, 2011 in Uncategorized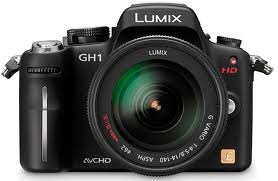 Okay, so I am a little behind on the whole DSLR bandwagon…but I am a cheapskate frugal. My wife really needed a great quality camera to take pictures of her product (luleeslollies.com), so I decided to get something we could both use. I am a big fan of Panasonic cameras so I chose this for me my wife.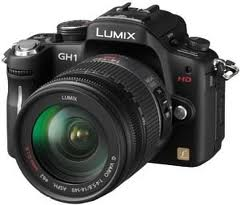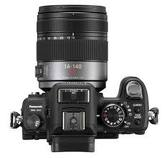 Even with the inherent limitations of using a DSLR for filming, this thing puts out some great images. The Lumix GH-1K should be on our proverbial doorstep tomorrow!