Sep 30, 2012 in It's News To You, New Gear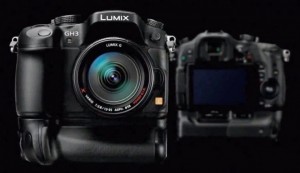 When Panasonic made the announcement for the GH3, my Christmas wish list was instantly filled.
Check out Philip Bloom and his work on the Panasonic produced film "Genesis"
Some serious low light capabilities. And only $1299 for the body only. 
I want to get my hands on one.